Our Commitment to Renewable Energy
Mey Energy Ltd. Skopje is a privately held company founded in 2020 with a vision for a sustainable future.
At Mey Energy, we are dedicated to driving positive environmental change by harnessing the power of renewable energy sources. Our primary focus is electrical energy production from renewable sources that contribute to a greener, cleaner and more sustainable world.
Our Core Values
Sustainability: We are deeply committed to environmental stewardship. Our operations are guided by a strong sense of responsibility towards the planet, as we work tirelessly to provide a sustainable option for one of the most important recourses of our time – electricity.
Innovation: Mey Energy is at the forefront of the latest power generation engineering trends. We embrace cutting-edge technologies and practices to maximize efficiency and minimize environmental impact.
Social Responsibility: Beyond profit, we value our role in the community and we are proud to say that our company is able to provide many employment opportunities for the towns around our photovoltaic plant and all-over North Macedonia.
Our Vision
Our vision is to be a catalyst for change in the energy sector. We believe that a sustainable future is possible through the responsible utilization of renewable energy sources. Mey Energy is dedicated to pioneering solutions that not only benefit our business but also contribute to a cleaner, healthier future for generations to come.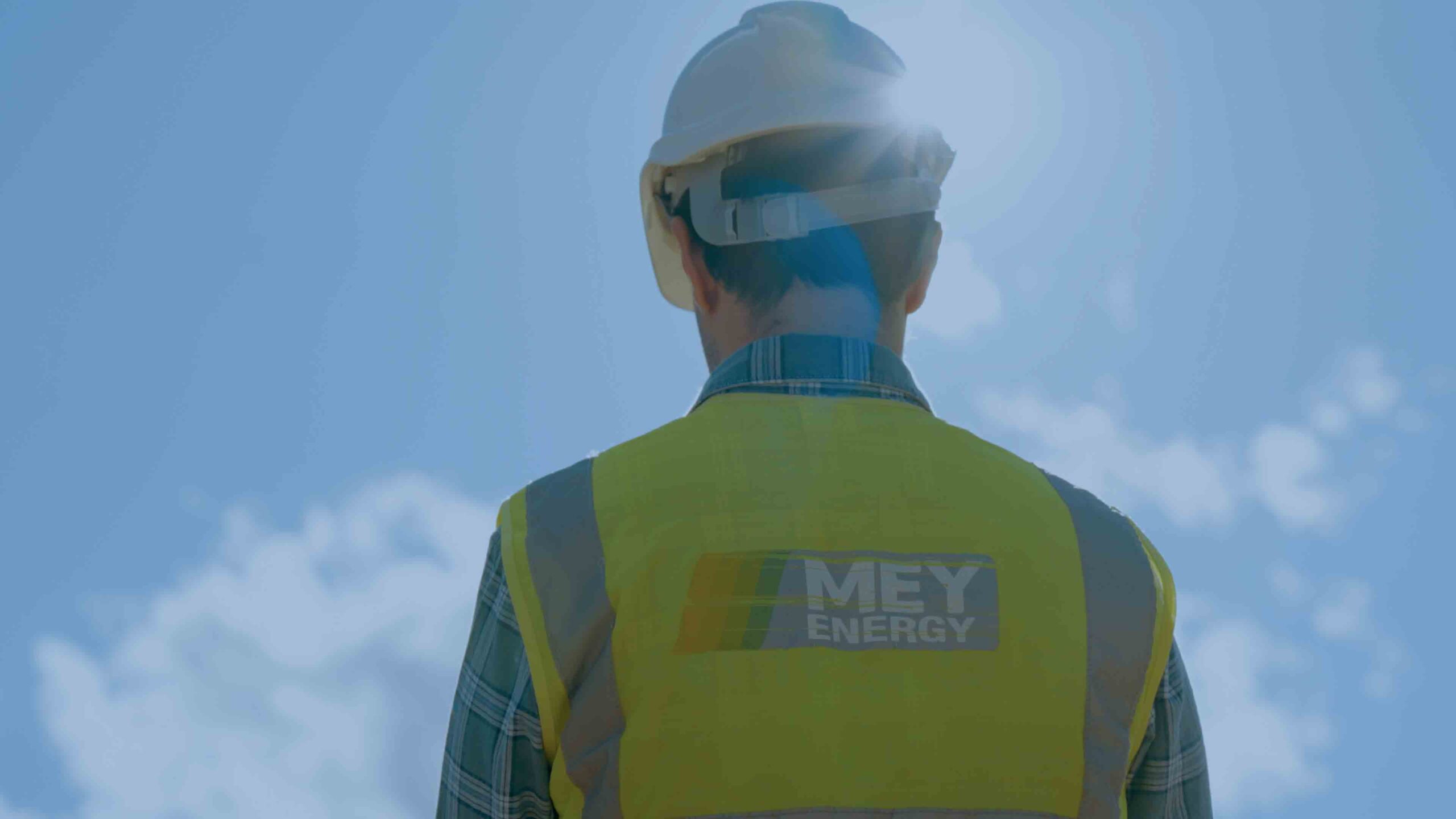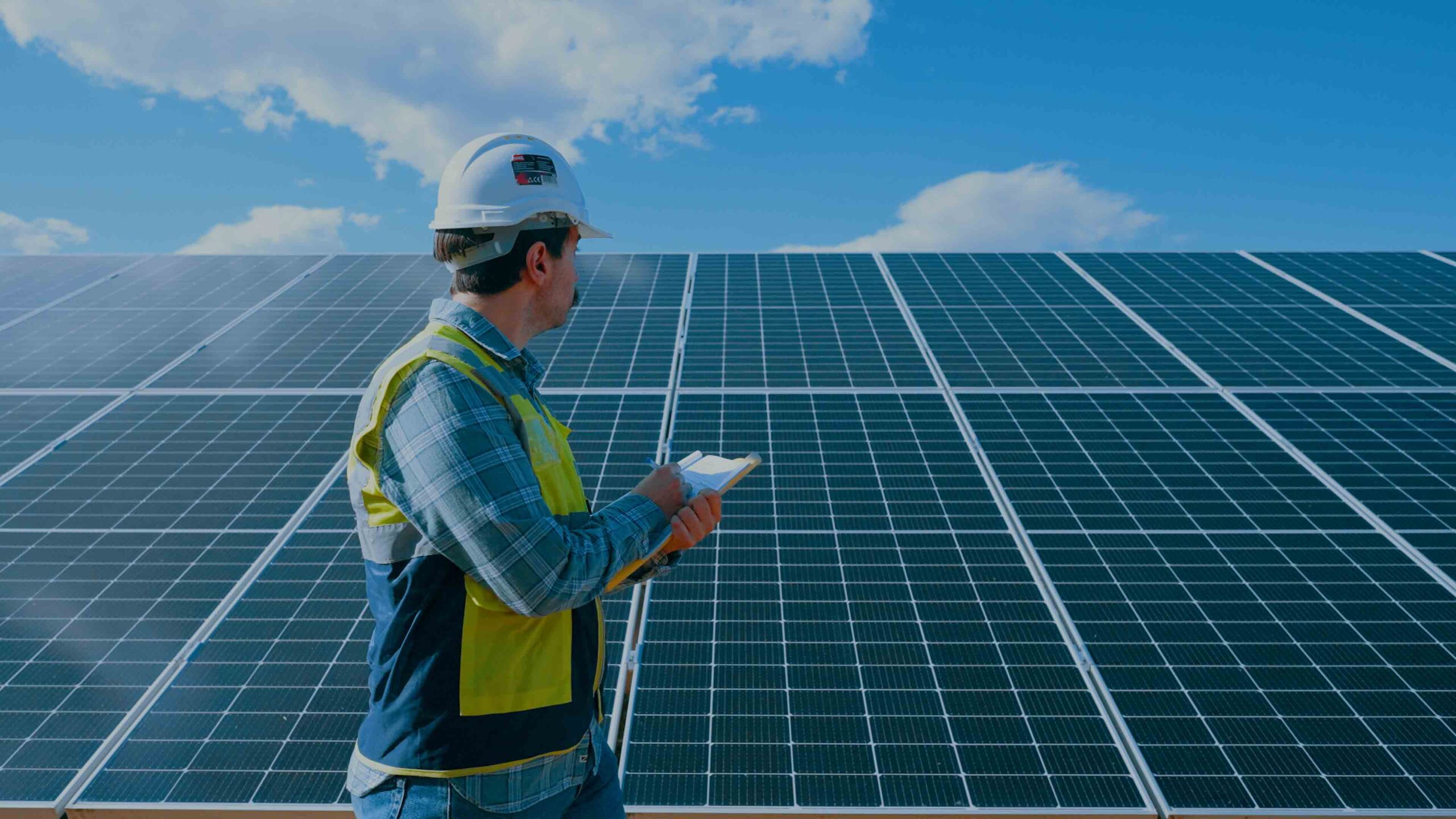 Starting from 2022, in 2023 we have already completed the construction of our first Photovoltaic Plant – "FEC Novaci" and with a proud 25-year production period ahead of us, we are committed to making a lasting impact in the field of electricity production.
"FEC Novaci" is the first private photovoltaic plant, which is also the largest of its kind in the Balkans. It is located in the municipality of Novaci on a site with a total area of 57 hectares.
With the installation of over 856,300 meters of cables, including: DC cable of 811.402 meters; AC-LV cable of 22.271 meters; AC-MV cable of 18.380 meters and HV 110kV cable of 4.300 meters as well as 101.062 photovoltaic panels, the plant provides a total capacity of 55 MW, with an estimated annual electricity production of 85.000 MWh – energy that is enough to serve 30.000 families.